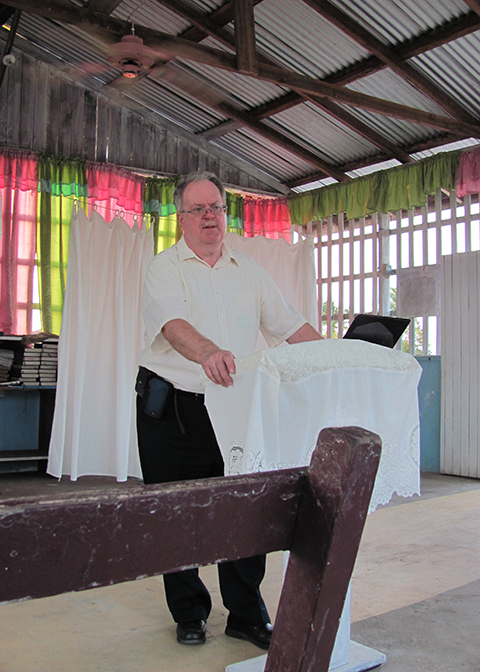 In a land far away from where I call home, a small group of Christians and non-Christians gathered to hear messages from the Holy Word of God. It was one of those places that you virtually can't get there from here!
This issue of Gospel Gazette Online, though, is provided to you in the comfort of where you live.
Please enjoy the September 2014 edition of Gospel Gazette Online. Don't forget to search the Archive among thousands of articles over the past 16 years for the topic in which you have an interest.