This biographical sketch is no longer
being updated and may be outdated.
Leonard "Buck" Groves,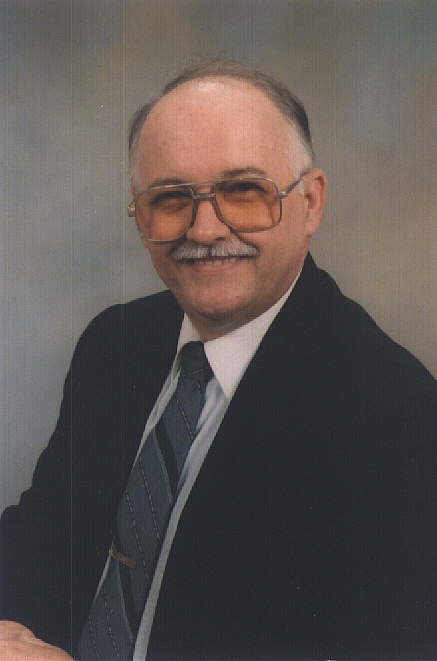 has served as minister of the Southern Hills Church of Christ in Highlandtown, Ohio since 1984. He was born in Chester, West Virginia in 1943 and was baptized at the age of 19 by Tom W. Butterfield. In 1964, brother Groves married Vera Beagle, who was also a member at the church in Chester where her father serves as a deacon. Buck and Vera have one son, Brandon, who still lives at home. While attending the church in Chester, brother Groves taught a teenage class, led singing and served as a deacon from 1970-1984. He has preached by appointment for congregations at Monroeville, PA; Moundsville, WV; Glen Easton, WV; Steubenville, OH and East Liverpool, OH. Brother Groves has worked with the Chester Bible Camp and the Northeastern Ohio Christian Youth Camp. He has conducted singing schools in Export, PA and East Liverpool, OH. Groves has written three songs which he hopes to publish in the near future. His father, who is also named Leonard, gave Buck his nickname which has stuck with him. Leonard Groves is best known as simply "Buck."