This biographical sketch is no longer
being updated and may be outdated.
Chuck Northrop,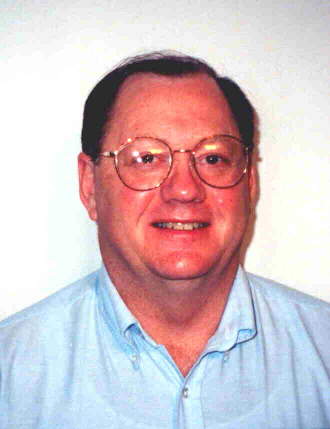 obeyed the Gospel in 1971 and is a 1976 graduate of the Preston Road School of Preaching. He has labored in local work in Texas, Kansas, Missouri and Oklahoma. He has also served as an instructor in the Midwest School of Biblical Studies, the Oklahoma School of Biblical Studies and the Kiev Bible School. Brother Northrop has also made mission trips to Latvia, Taiwan and Ukraine. Lord willing, he and his wife will move to Ukraine in September of 2000 to direct the Kiev Bible School. As a writer, Chuck has written numberous articles and three books: We Can Rest Assured!, Biblically Speaking about the Church and So Great a Cloud of Witnesses.