This biographical sketch is no longer
being updated and may be outdated.
Albert E. Farley,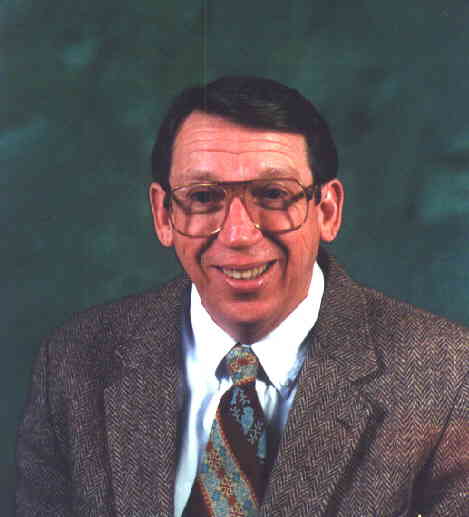 is the Editor of the West Virginia Christian. This fine Gospel journal issues forth monthly from Salem, West Virginia and is an eight-page tabloid format newsprint.

Subscription rates are: single $10 per year; group (5 or more sent in together) $8 per year; bundle of 10 $6 per month billed quarterly or $72 per year paid in advance. Bundles of greater quantities are also available and proportionately priced. Carrier Route Rate: Individual mailing routs may be covered for 43 cents per postal patron per mailing. Foreign Rate is $20 per year.

For more information, contact West Virginia Christian, Rt. 2 Box 420, Salem, WV 26426-9504.